EOIS Arrived Series Shift knob shifter for Ford F-150 Raptor
EOIS Arrived Series shift knob shifter for Ford F-150 Raptor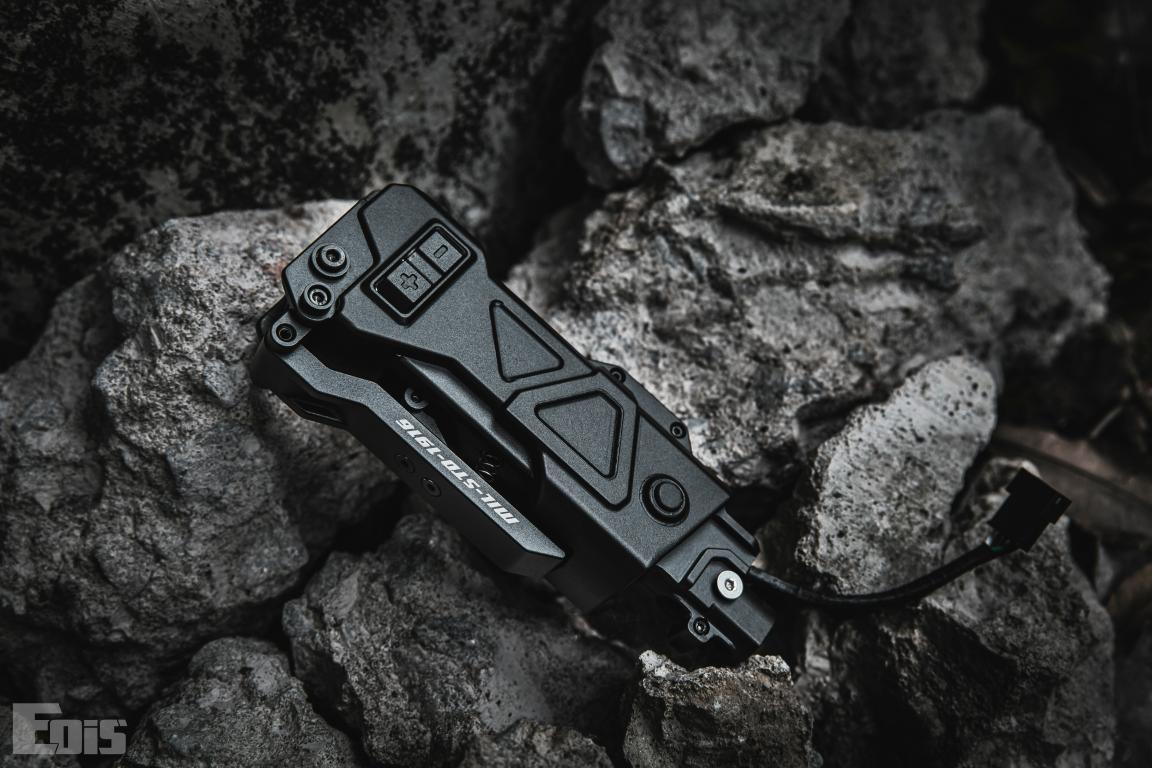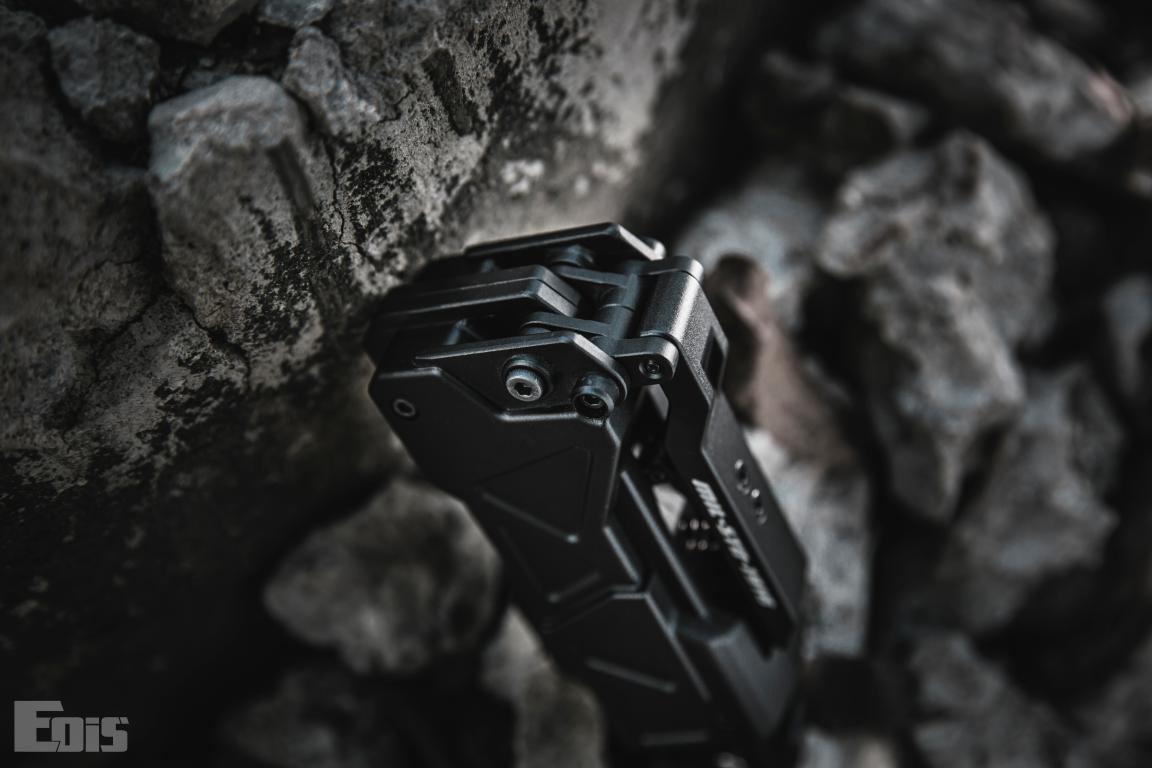 Arrived series---shift knob handle.Fit for Raptor and F-150. Its design elements are very mechanized, All linkage structures are real.Its material is aluminum-magnesium alloy. It has original plus and minus buttons and TOW buttons.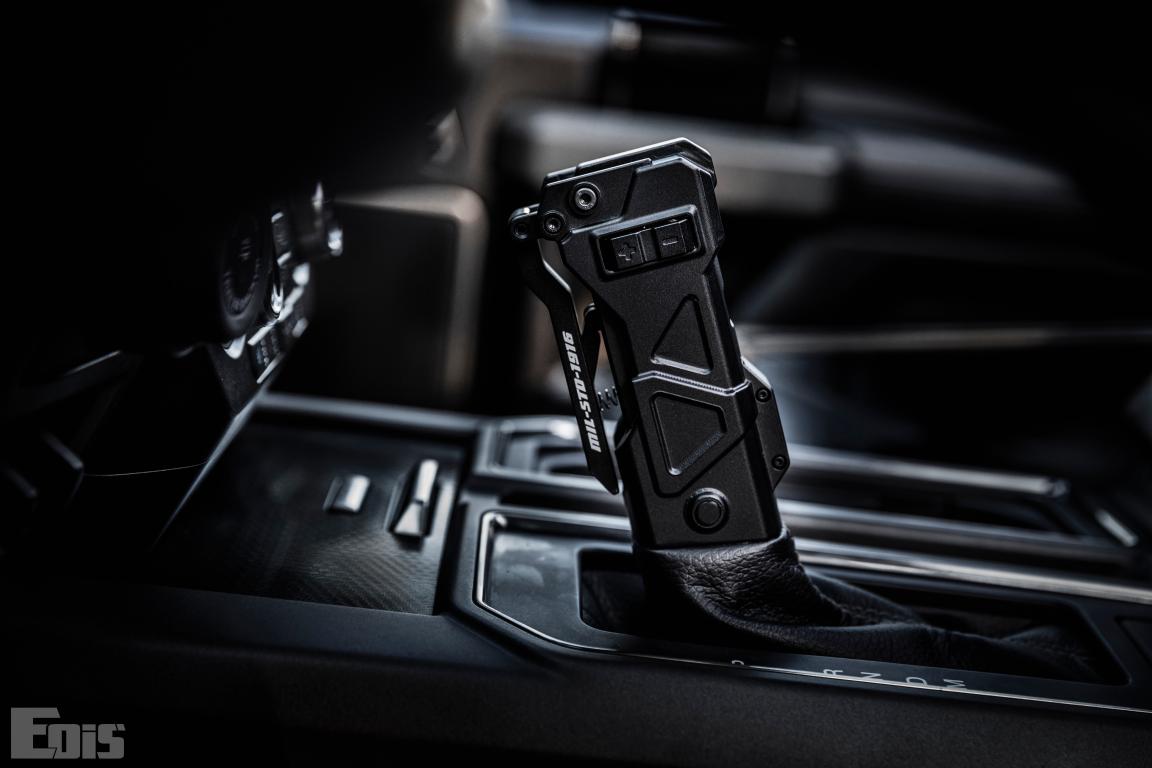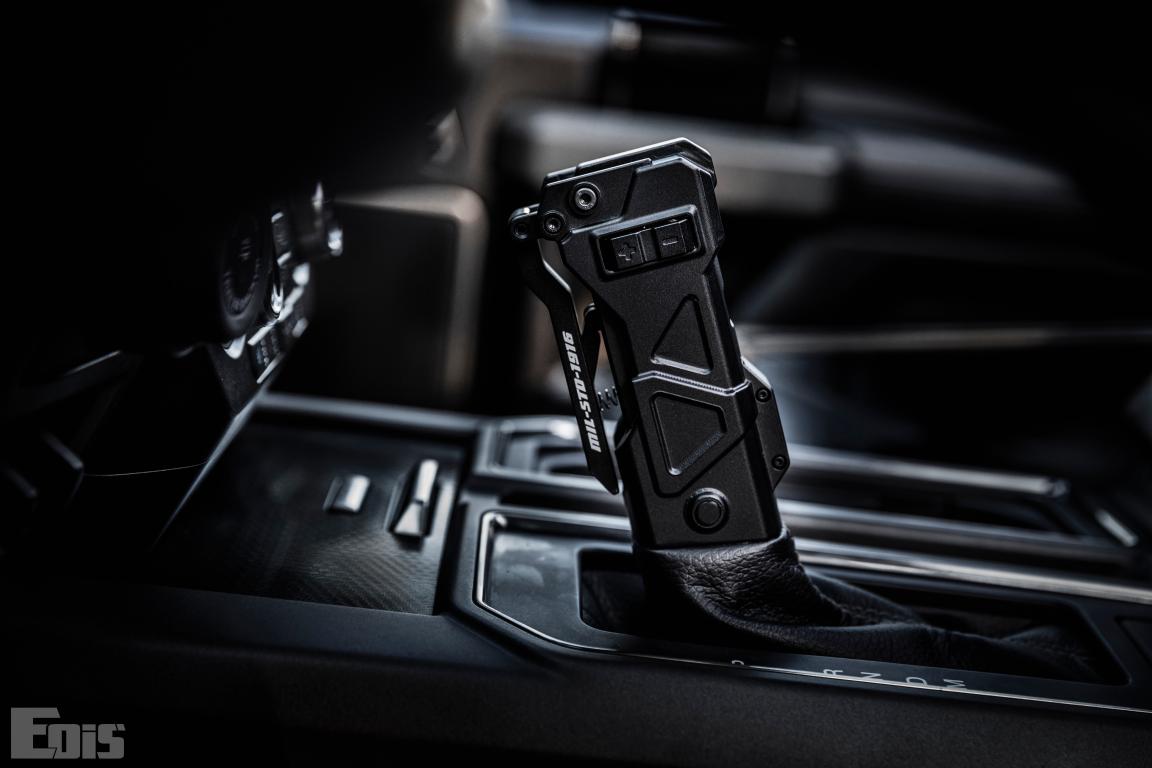 No need to make any changes, perfect match, install directly.The design element of "Arrived Series" Shift knob handle perfectly combines the Military style and hardcore mechanical style.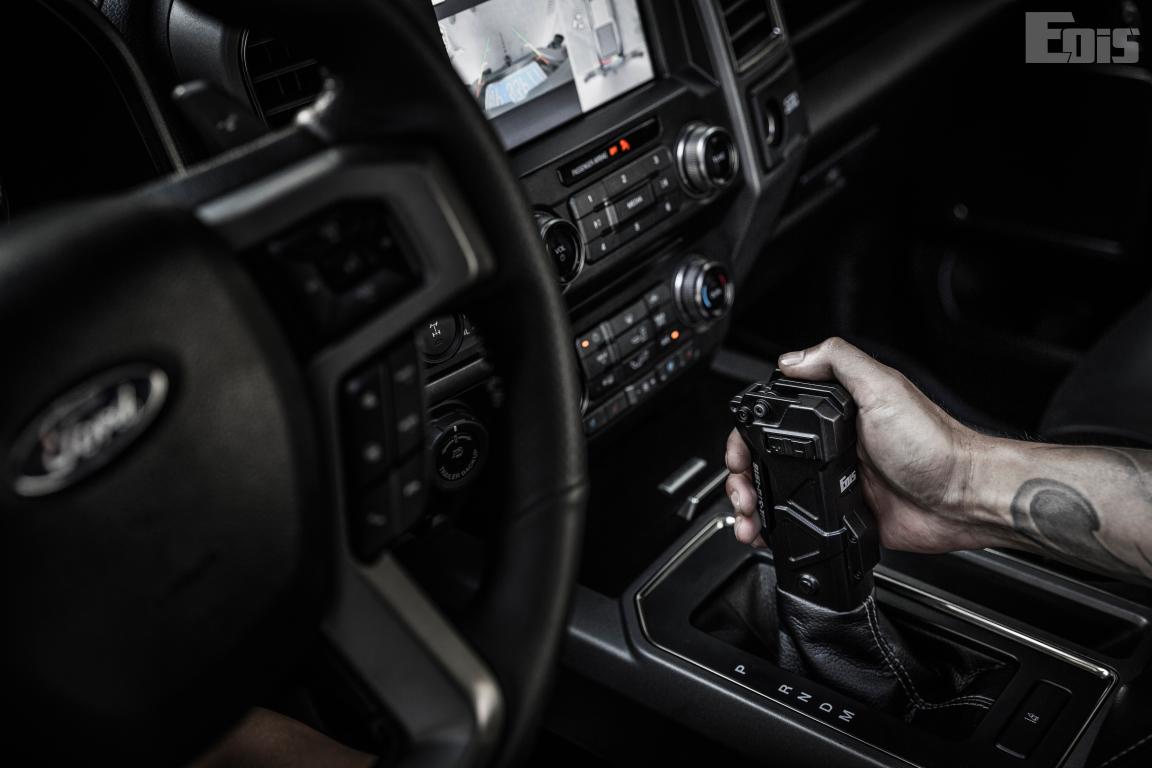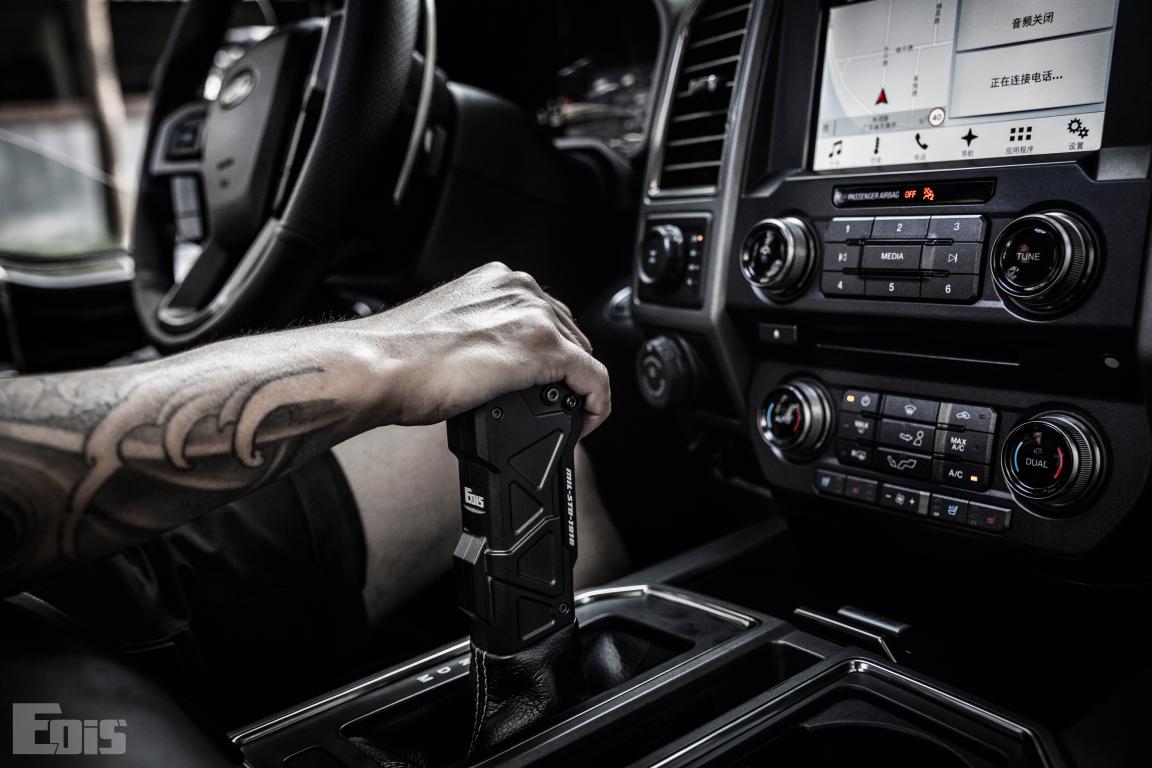 The real linkage structure and push-back shift design can adapt to the shift method you think is more convenient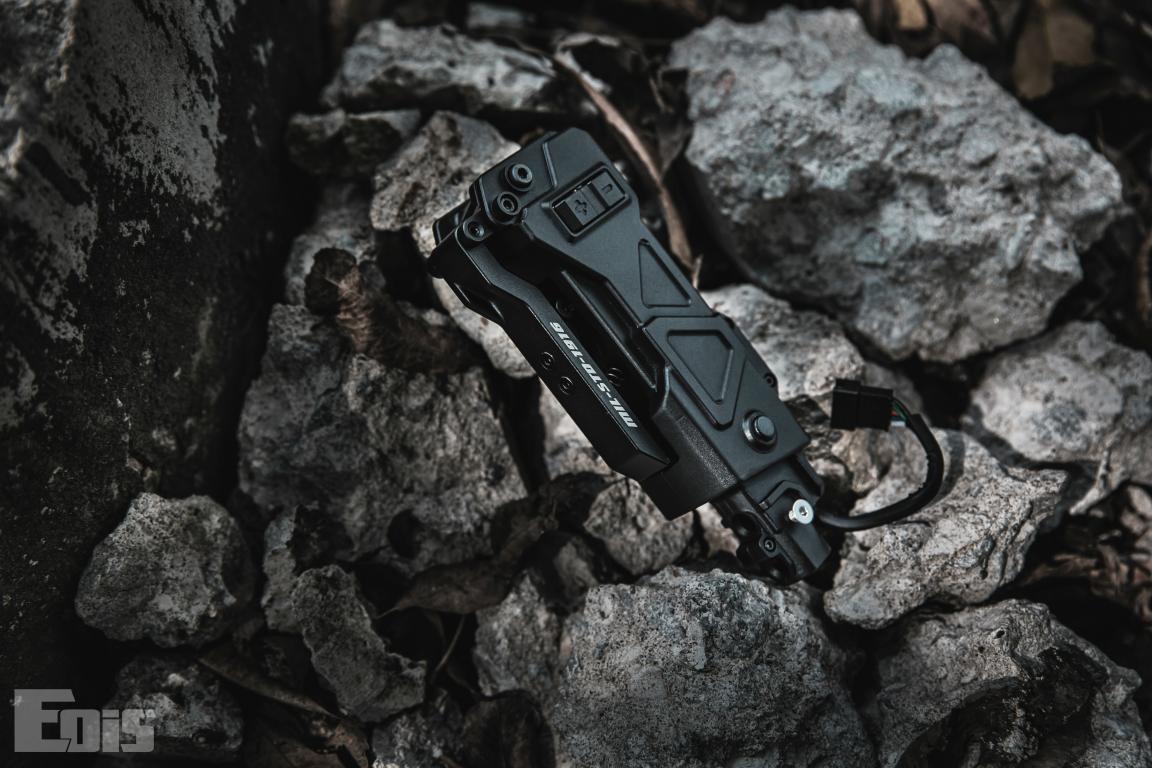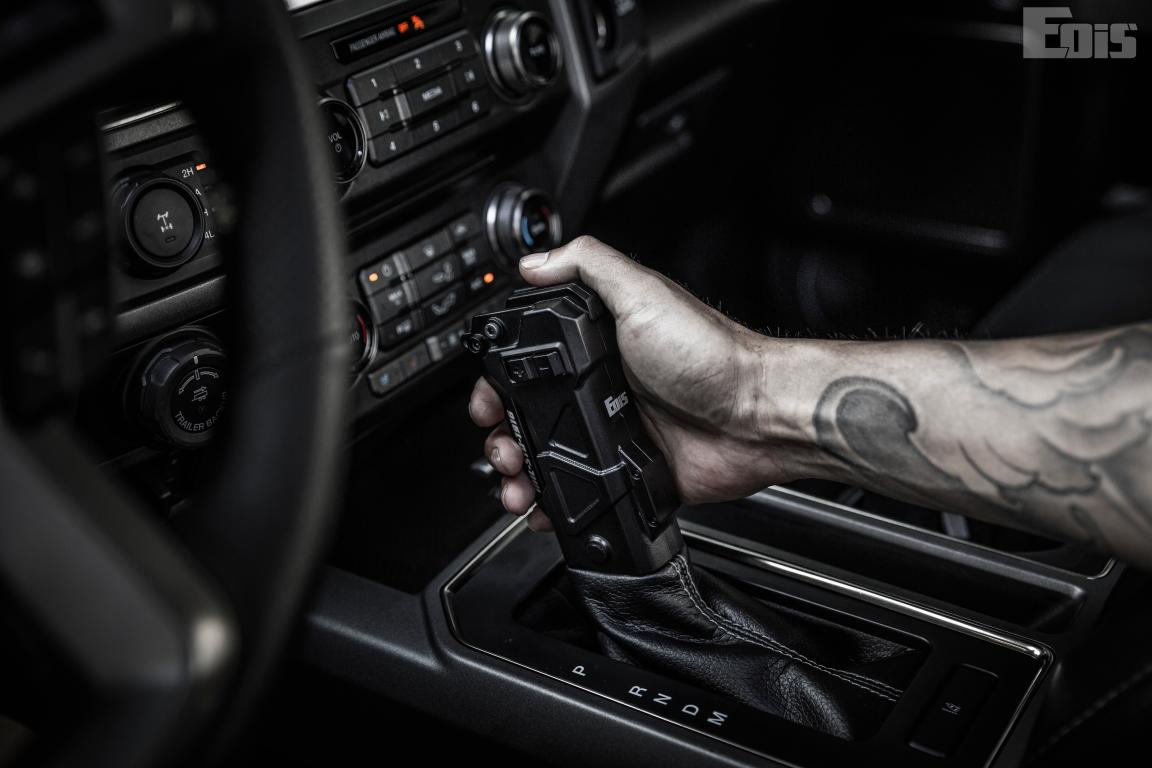 Arrived Series broke the style of the original car and brought a new style of F150 modification. I hope it can be loved by more car owners and let more people know about EOIS. Its appearance is also very beautiful. EOIS is a worthy admiration.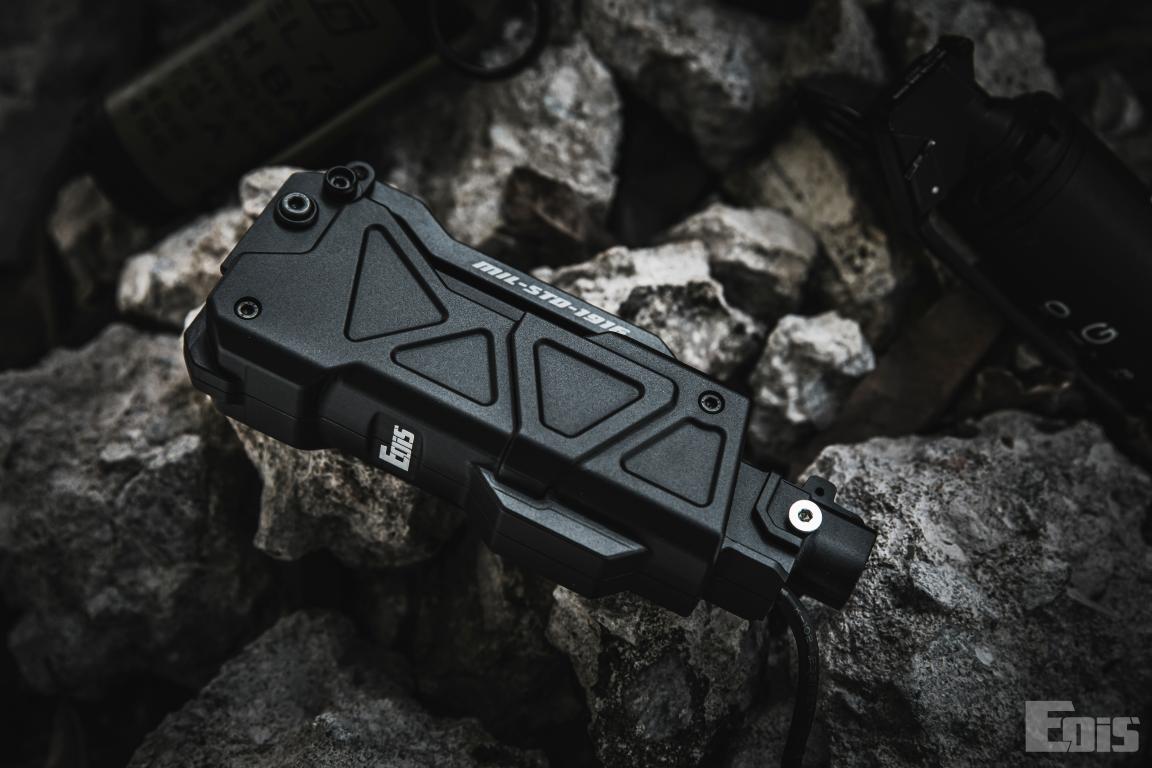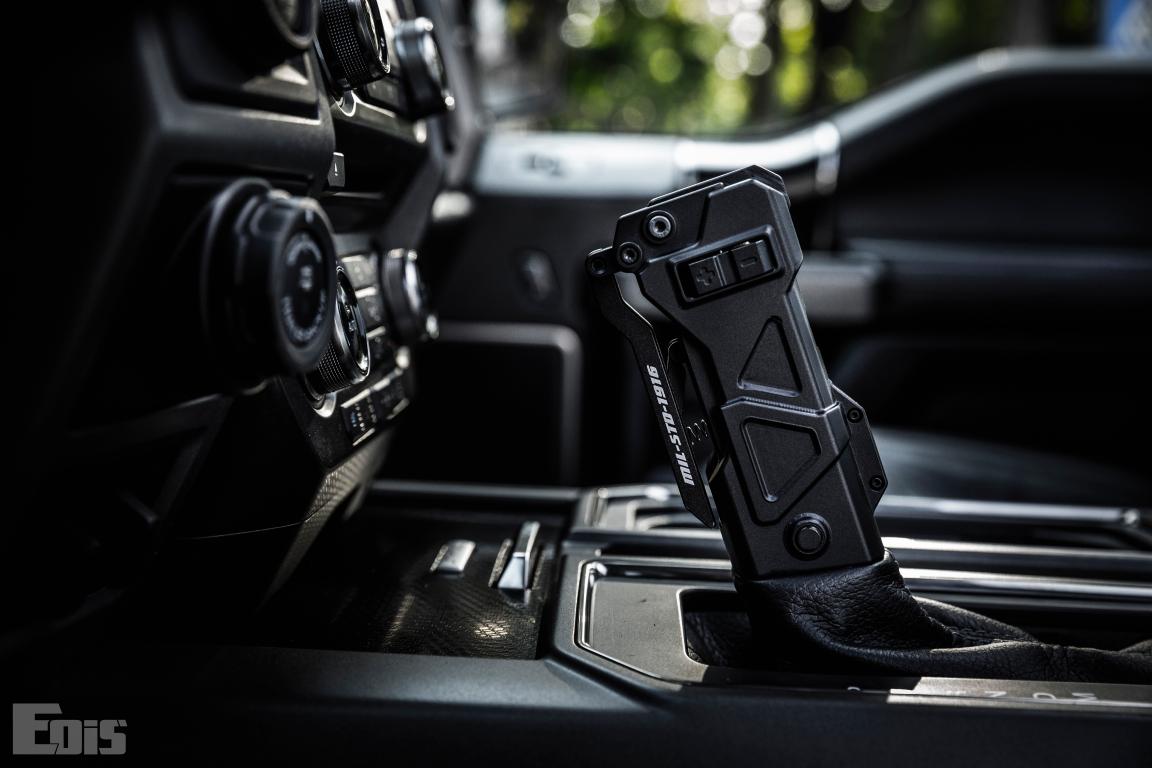 Hope more car owners like it, and there will be more products in the future!