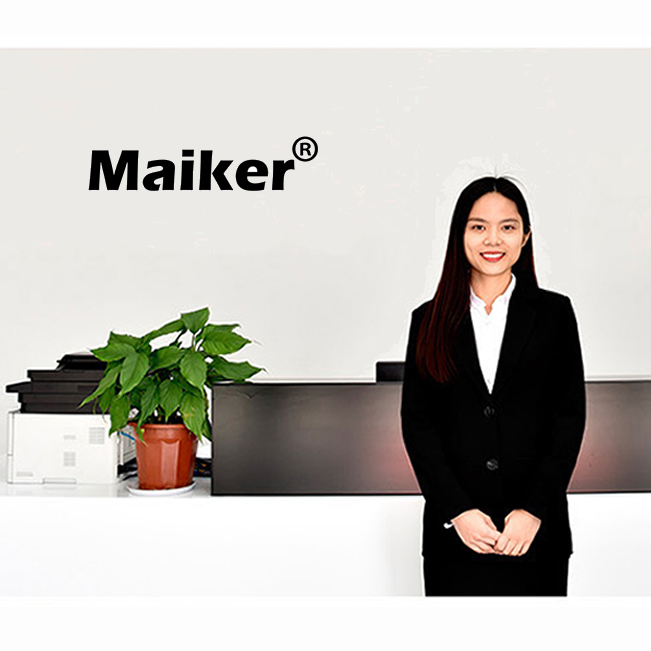 MAIKER adheres to a branding, professional, and three-dimensional business model as the leading development strategy, integrating independent research and development, production, sales of its own brands and agent management of internationally renowned brands, and provides partners with a rich product line.
Since 2008, we have been exported to many countries around the world. South Korea, Japan, North America, Latin America, South Asia and European countries. And received much praise from all partners in product quality and service. Maike always makes every effort to establish long-term business relationships with customers.
MAIKER is all about the love of the automotive modifications and upgrades. Our ongoing mission: design, mould and produce fashionable auto decoration parts. Maike-auto products range include auto side step bars, auto bumper bars, car body kits, car roof rack, S/S tuning parts( door sills, rear bumper footplate, muffler tip) and auto chrome accessories,working to ensure top quality and customer service!
MAIKER MISSION
Improve the off road performance of each vehicle
MAIKER VISION
Be a global supplier of automotive Off-Road products
MAIKER VALUE
Innovation, Hard work, Happiness, Gratitude, Share growth, and Share wealth
Quick action

Our team spends every minute focusing on what our customers demand including learning from the best. We will stand firm behind you and spare no effort to solve it.

Lightning delivery

Dedicated to automotive Off-Road for 11 years, MAIKER is well-experienced for manufacturing plan making and transportation selecting, which ensures real lightning delivery.

Quick after-service

Good customer service needs to be fast, friendly and effective. Whole MAIKER team will serve you and give a guide to complete procedure within 24 hours.

Moderate price

As a leader of automotive Off-Road industry, with rich experience as support, by increasing our product categories, we can achieve significant cost benefits. Win-win cooperation will lead us the best way to stand in the market!